Our Beauty IV Therapy Fleauxs
All of our I.V. drips (we call Fleaux's) can be customized to your needs. Any of our Fleaux's can be combined. Or, if you have specific needs, our registered nurses and medical professionals can help you create a personalized formula so you can look, feel, and perform better!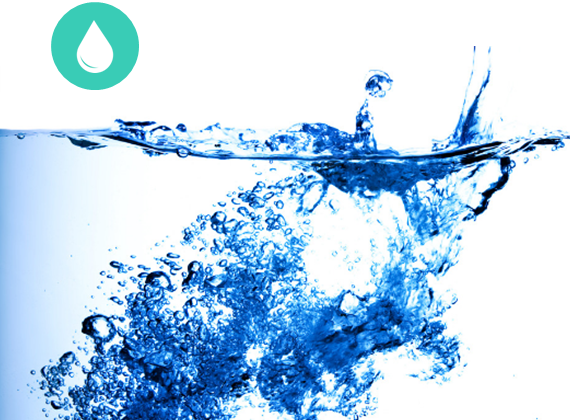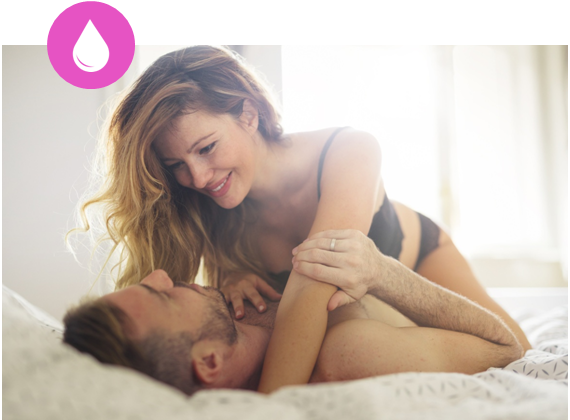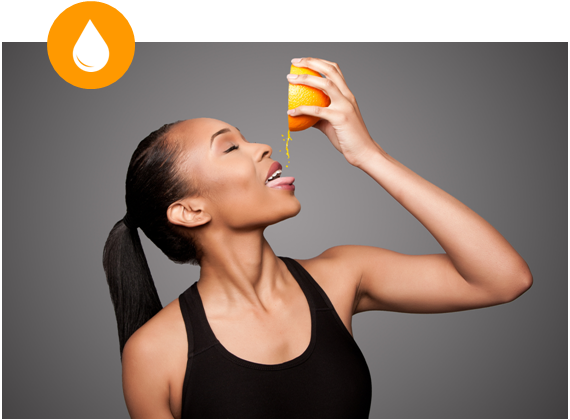 HYDRA FLEAUX
WELLNESS INFUSION
Delivers hydration vitamins and minerals directly into your bloodstream to maximize your overall health and wellness. This Fleaux is ideal for clients with malabsorption issues due to weight loss surgery, any type of GI disorder, or alternative diets.
INTIMATE FLEAUX
GET THAT ENGINE ROARING
Relight the fire with an increase in sex drive. Increase stamina and energy restoring that youthful Vitality. Boost testosterone in a natural way.
IMMUNE FLEAUX
FEEL BETTER FASTER AND BOOST YOUR IMMUNE SYSTEM
Help your body prevent or fight a cold or flu, allergies or illness. This Fleaux is also ideal for post surgical patients to promote healing.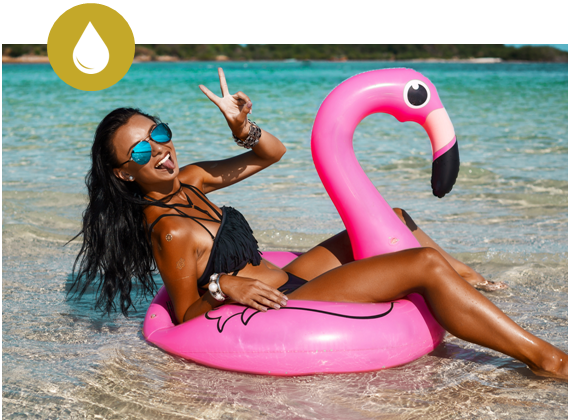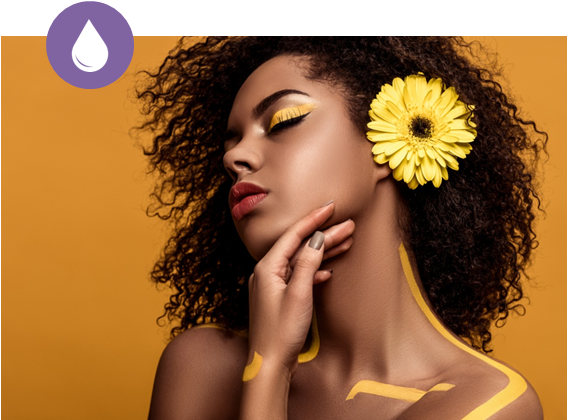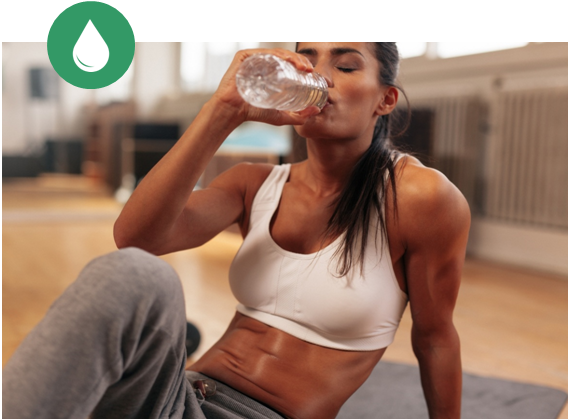 AFTER PARTY FLEAUX
THE FAMOUS MYERS COCKTAIL MIX
Relieve those symptoms of hangover and tiredness. This fleaux gets you back on your feet.
BEAUTA FLEAUX
AGE-BUSTING ANTIOXIDANTS WITH CELL PROTECTION
The ingredients of this Fleaux will help college production, fight wrinkles and fine lines, decrease blemishes and brighten your skin. This Fleaux is ideal for clients who want to maximize their results from Botox, Fillers, Kybella or other facial rejuvenation services.
FIT FLEAUX
EXTREME SPORTS
This Fleaux is designed to help maximize output while improving muscle health. After a hard workout, the body needs to recover. With this Fleaux, you will have a decrease in recovery time while enjoying better performance.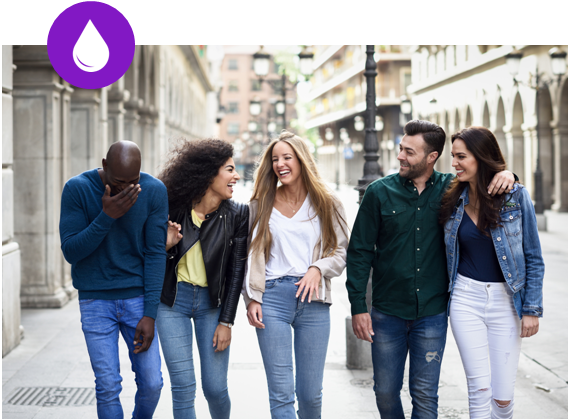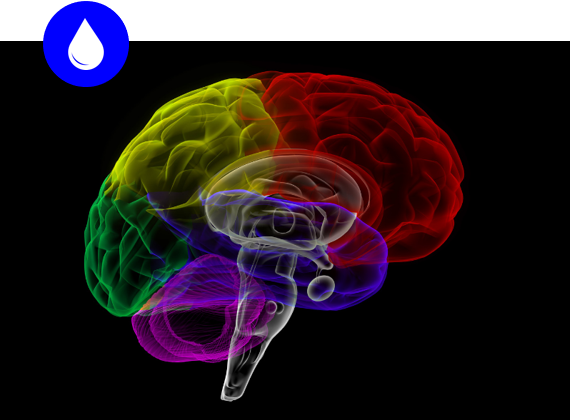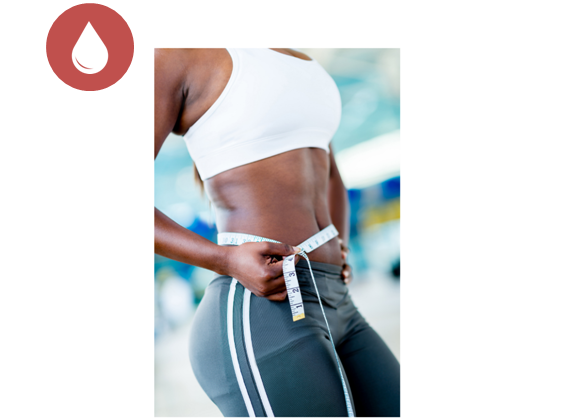 GET UP AND GEAUX FLEAUX
ENERGY BOOSTER INFUSION Boost Energy and Performance, improve your mood and help your body deal with stress. The energy boost of this Fleaux will also increase your metabolism  and help maximize weight loss.
BRAIN FLEAUX
BRAIN FOCUS This Fleaux will help your attention span, memory, cognitive enhancement (think faster, problem solving, sharpness), mood elevation, supports metabolism, decreases muscle aches.
SLENDER FLEAUX
WEIGHT MANAGEMENT This Fleaux has a special blend that promotes fat burning to facilitate weight loss and other elements to increase energy. The formula also reduces appetite; builds muscle and promotes a healthy immune system.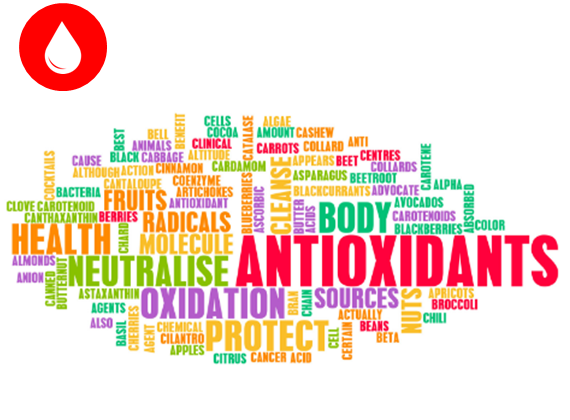 ANTI OX FLEAUX
REDUCE OXIDATIVE STRESS Immune booster, protects against free radicals, and reduces cellular inflammation.
Fleaux Infusions IV Lounge
At Fleaux Infusions, we are focused on providing a safe and memorable experience. We offer: 
Treatment overseen by a registered nurse with over 20 years of experience as a Certified Registered Nurse Anesthetist
Customized IV therapy administered by certified consultants
Friendly service in a medical spa atmosphere